Before stepping out of the plane at the Sydney airport, you can tell the city is special by flying over the golden light of its waves and beaches. You can tell you've landed in paradise without stepping a foot outside. The weather is always unreservedly generous, enough to make you forget every rough snow storm you've ever been through.
With that beautiful weather comes a general relaxed attitude about life and work. Life is generally sweet, no need to rush and if you've got some free time you can just head to the beach for a BBQ. It might sound like a dream to the majority of the world population but for Sydneysider it's just a Saturday as usual.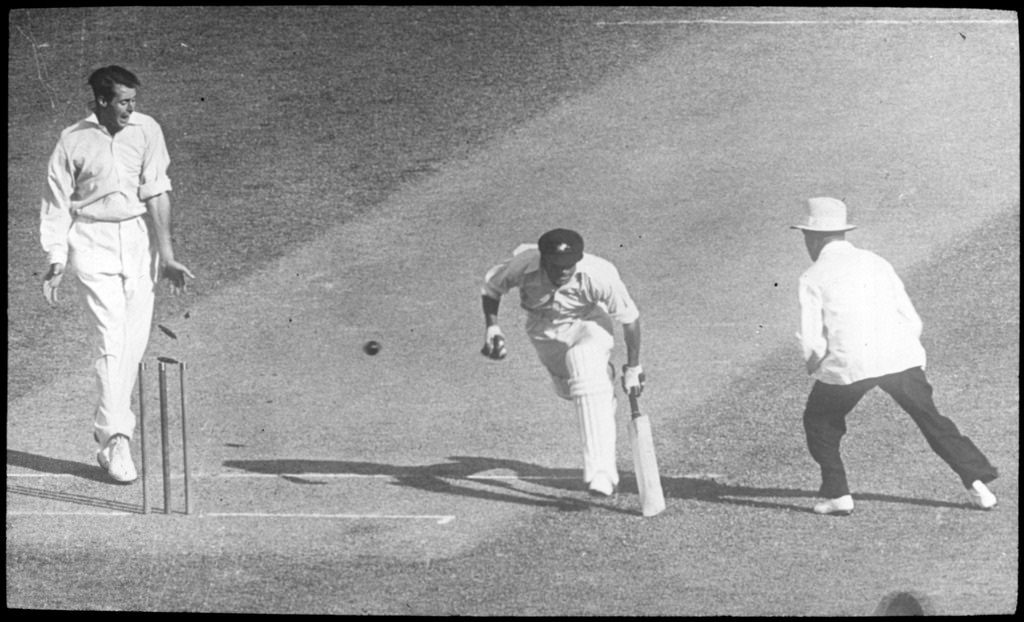 A Thriving City
It's considered normal to stroll down the streets wearing flip flops – or "thongs" – at any time of the day or night. Australian are generous, funny and open yet it's hard to imagine how they could not be that way living here. With over 4.3 million Sydneysiders and counting, it's easy to understand why real estate is so expansive. For a tiny apartment, you'll pay as much as New York City or Tokyo.
This means that the cost of life is higher. However, the minimum wage is close to $20 per hour which makes living in the city less of a pain. They have a weird addiction to cricket, that game that kind of looks like baseball but last 5 days and almost nothing happens. The same way Canadians follow hockey, Sydneysiders love their cricket like a religion.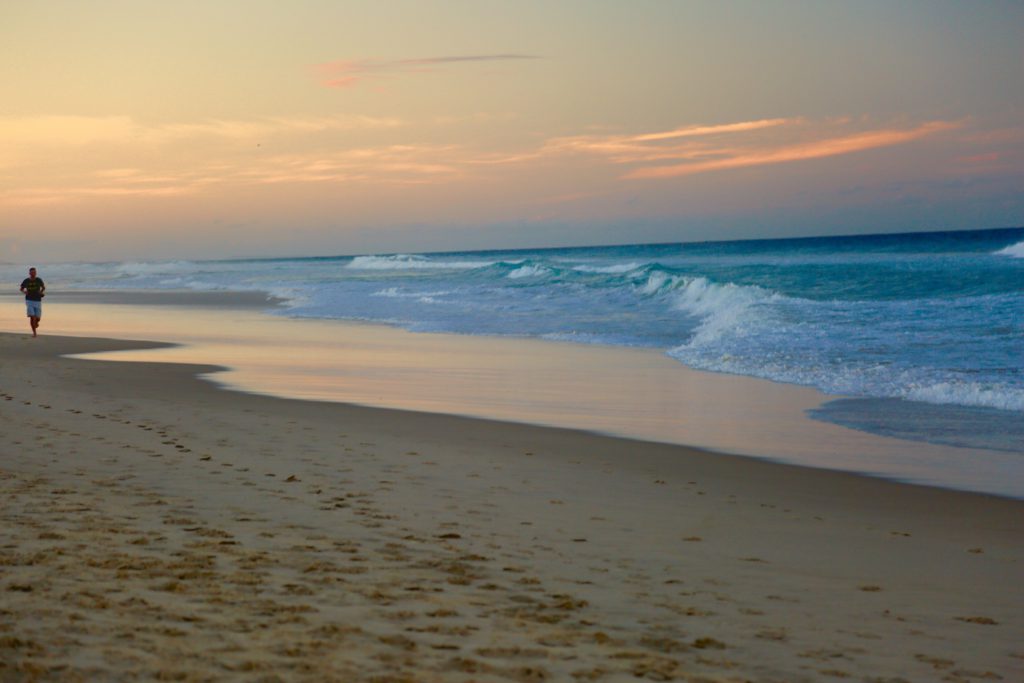 Famous Architecture
If you have time to visit the city, make sure to see the Sydney Opera House, one of the most recognisable buildings in the world. You can't miss the Anzac bridge either on the other side of the water. If you feel like a climb, you can join a group of tourist to make to the top of the bridge for a few dollars. That's everything you need to know to make sure you'll have the most gratifying holiday.